Roger Federer was 'Advised Against' Relationship with Mirka Says Agent
Roger Federer and Mirka Federer have been married to each other since 2009. However, their fairytale love story started two decades ago when the Swiss maestro was just 18-years-old. Funnily enough, to one's surprise, everyone had advised Federer not to start a relationship with Mirka.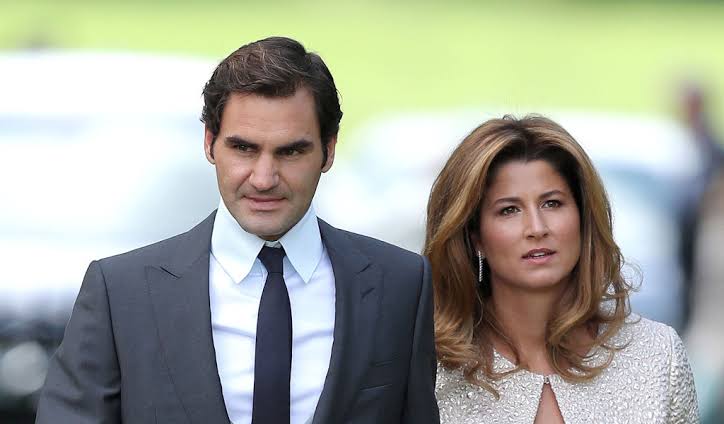 Roger and Mirka met at the 2000 Olympics in Sydney when they were both representing Switzerland at the Games. The pair also shared a dorm room in the athletes' village during the Olympics. It was then the two fell in love with each other.
However, Sven Groeneveld has revealed that Federer took advice from the people around him, before expressing his feelings to Mirka. Incidentally, everyone told him not to start a relationship with Mirka. However, Sven admitted that Federer made the best decision of his life by disregarding everyone's advice.
"He asked everyone if he should go with her. Everyone advised him against. And that Federer did it was the best decision of his life," Sven said on Kasi Live on Tennisnetnews Instagram account.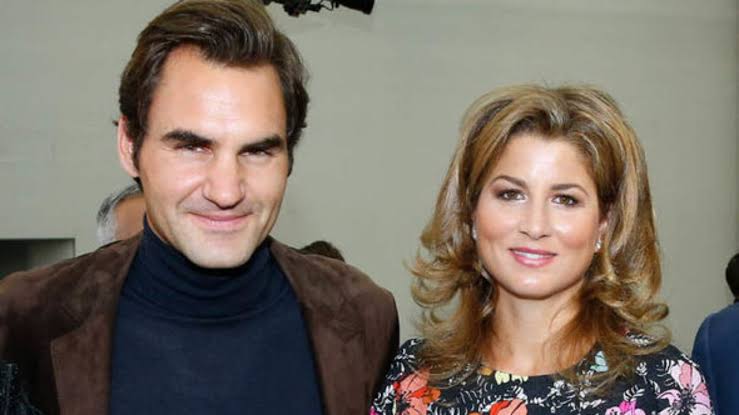 After dating for 9 years, the two married in 2009. After their marriage, Mirka also became Federer's manager. However, she has since left that role to focus on raising their two sets of twins – Myla and Charlene, 10, and Leo and Lenny, 6.
Federer certainly took the best decision of his life. Mirka has been the only constant in Federer's journey from one achievement to another. She has stuck with him during his ups and downs. Hence, she is certainly one of his biggest supporters. Even today, you'll see her present at every single one of his matches.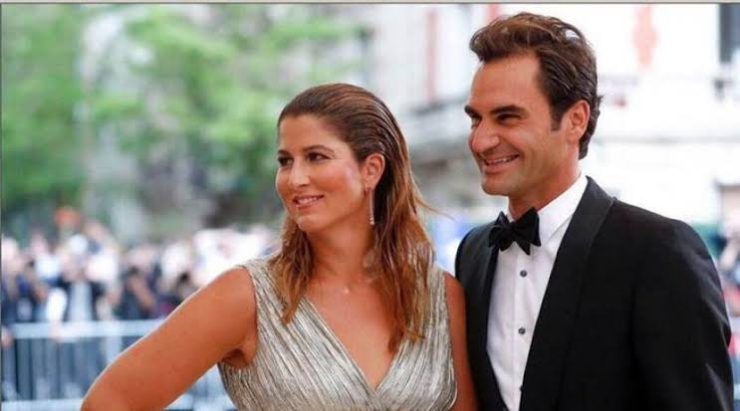 Their relationship is based on mutual admiration, trust, and unconditional love. Federer couldn't have asked for a better partner than Mirka.