First things first: New coach!!!!!!!!!!!!
_______________________
"We Have to Face Reality" – Serena Williams' Coach Accepts Things Aren't Going in The Right Direction
BY MAHALAKSHMI MURALI
FEBRUARY 4, 2020
Serena Williams
Over the past two years, Serena Williams has been falling short by two sets from pulling off her 24th Slam title. Her coach Patrick Mouratoglou believes that there are changes that are to be incorporated in Serena's training regime. Recently in an interview with BBC Sport, he clarified that things are not falling in place.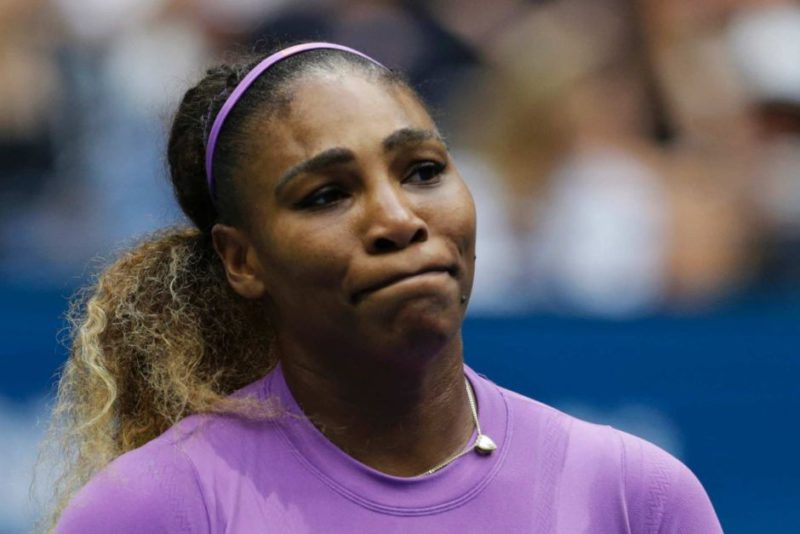 "We have to accept the fact that it is not working. Maybe come back with a different angle, a different strategy, and different goals so she can make it. She does feel positive, she feels negative too because it is a failure when she doesn't win a Grand Slam," said Mouratoglou, who also guides Stefanos Tsitispas and Coco Gauff.
"We have to face reality, but she is positive that she can make it otherwise she probably wouldn't be on a tennis court anymore. She believes she can make it and I believe it too. She's not that far, but we have to change a few things," he added.
At Australian Open 2020, Williams lost in the third round to China's Wang Qiang, and her defeat was completely an unexpected one. It was her earliest exit from the Melbourne tournament since the year 2006.
The 38-year-old Serena Williams is undoubtedly one of the oldest tennis players on the WTA Tour. After her 23rd Slam win in Melbourne, she could have called off her career. Instead, she decided to take that extra mile and return to the professional circuit after her maternity hiatus.
"She had everything to retire, 23 Grand Slam titles. But she decided to come back, she decided to make all the efforts, the physical efforts, the mental efforts, to come back to the game, with the goal to score more Grand Slams and beat the all-time record," he said.
Since her comeback in the year 2018, Williams' reached four Grand Slam finals. Which also includes her 20-match winning streak at Wimbledon. Both Williams and Mouratoglou are figuring out ways to win two sets in a Grand Slam final.
In general, Serena is playing a good level of tennis. But maybe some kind of nervousness stops her from giving her best during major finals. Her coach believes that she will add Slams to her name.
You may also like – Can Serena Williams Win a Grand Slam After Motherhood?
Irrespective of what the critics and other tennis pundits say, Williams will hang her racquets with the highest number of Grand Slam titles.
"It's difficult to know how many chances she will have, I don't know how long she is going to be able to play, but being able to reach four Grand Slam finals says a lot about her level, and she's not that far. Her level is good enough but we have to understand what is going on and why she is not able to win one. There is a big difference between reaching a final and winning one," Mouratoglou concluded.
At Auckland Open 2020, Serena Williams won her first title since January 2017. Also, it was her maiden title as a mother. At present, she has one Grand Slam less than Margaret Court. Court holds the all-time record for highest number of major titles.